Legendary Women of Weed: Ganjapreneurs Who Changed the Cannabis Landscape
In the rapidly evolving world of cannabis, there exists a group of trailblazing women who have not only shattered glass ceilings but have also left an indelible mark on the industry. These legendary women, affectionately known as "Ganjapreneurs," have navigated through the labyrinthine legalities, societal stigmas, and gender biases to become pioneers in the realm of cannabis cultivation, advocacy, and entrepreneurship. This article pays homage to some of these incredible women who have played a pivotal role in shaping the cannabis landscape.
Debby Goldsberry
Debby Goldsberry is a name synonymous with cannabis activism and advocacy. Her journey began as a teenager when she became involved with NORML, the National Organization for the Reform of Marijuana Laws. Her relentless efforts eventually led her to co-found the Berkeley Patients Group, one of the nation's oldest and most respected medical cannabis dispensaries. Goldsberry has been a staunch advocate for patients' rights and continues to fight for legal access to cannabis for all.
Wanda James
Wanda James is not just a ganjapreneur; she's a multi-faceted powerhouse. She made history by becoming the first African American woman to own a dispensary in Colorado. Her restaurant, "Simply Pure," fuses cannabis with culinary excellence, offering a unique dining experience. James has also been a vocal advocate for equity in the cannabis industry, striving to create opportunities for marginalized communities.
     3.Jane West
Known as the "Martha Stewart of Marijuana," Jane West is a prominent figure in the cannabis space. She founded Jane West, a lifestyle brand that includes everything from cannabis-infused products to stylish smoking accessories. Her mission is to destigmatize cannabis and empower women to embrace its benefits.
     4. Betty Aldworth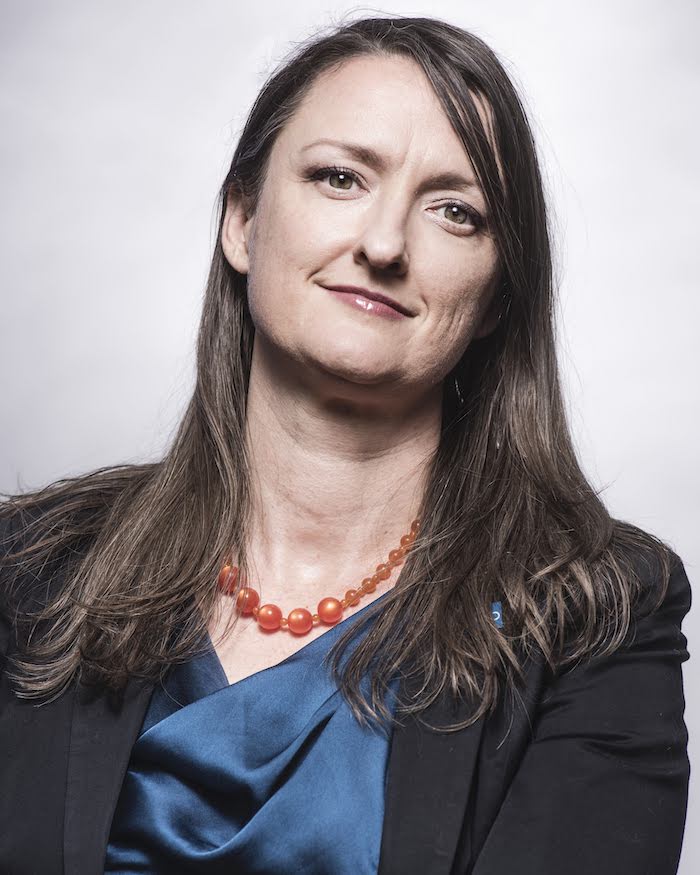 Betty Aldworth is a seasoned advocate and organizer with a long history of campaigning for drug policy reform. She served as the Executive Director of Students for Sensible Drug Policy and later joined the team at SSDP to lead the organization's efforts in cannabis legalization campaigns across the United States.
     5.Amanda Reiman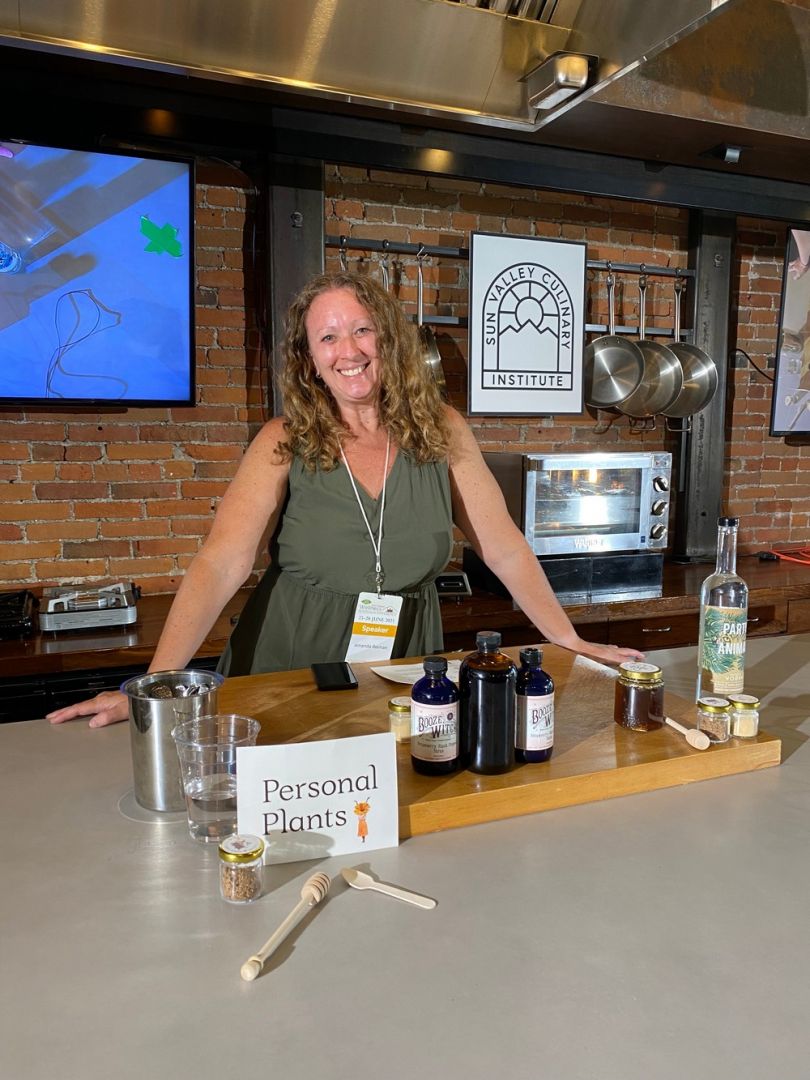 Amanda Reiman is a pioneering researcher and advocate who has been at the forefront of the cannabis movement for years. Her work focuses on the intersection of cannabis and public health, advocating for safe access and the responsible use of cannabis. Reiman's dedication to harm reduction and compassionate care has had a lasting impact on the industry.
These legendary women of weed, these ganjapreneurs, have not only broken down barriers but have also planted the seeds for a more inclusive, equitable, and progressive cannabis industry. Their passion, resilience, and innovation have transformed the way society views cannabis, moving it from the shadows into the light of mainstream acceptance. As the industry continues to evolve, their contributions will undoubtedly inspire a new generation of women to make their mark on the ever-expanding world of cannabis. These remarkable women have shown us that the cannabis industry is not just about business; it's about empowerment, advocacy, and changing the world, one plant at a time.